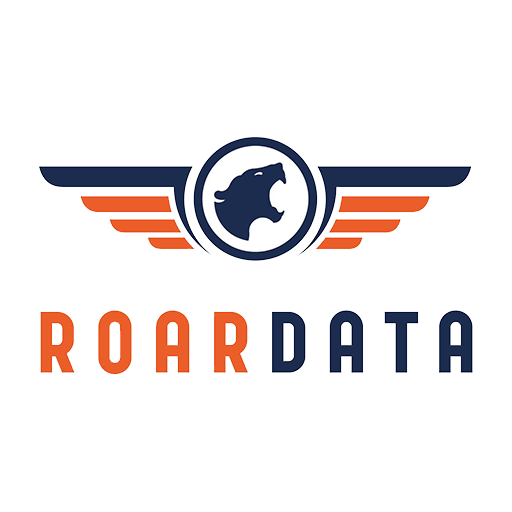 How we handle information about you
This website is owned and managed by Roar Data. We use cookies in this website to approximately track the number of visitors, to enable additional functionality if it looks like your first visit, and disable other if you don't need to see it again – like the cookie warning itself.
If you give us any information about yourself we will use this for keeping in touch with you, until you tell us otherwise. We will not give this information to anyone else.
You have the rights to be told what information we hold about you, know and control how it is used, and for it to be deleted upon request. More information about your rights can be found here ico.org.uk
If you have any questions, or want to know what information we hold about you, please email privacy@roar-data.com or write to us at: Data Protection Officer, Roar Data Limited, Atlantic House, The Point, Weaver Road, Lincoln, LN6 3QN.