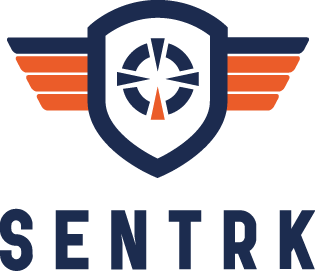 How the world's smartest companies manage their most important projects
The Business Platform.
Sentrk delivers a common data environment with business process controls, data capture, and reporting. A single version of the truth in a single location.
The Choice of Global Leaders for Retail Programmes
Sentrk drives retail portfolio programmes, automating business process, data capture, reporting and compliance.
Innovation You Can Build On
A truly Common Data Environment for construction, integrating design process with communications, procurement, contract management and performance tracking.
Simple By Design
The Sentrk platform rapidly delivers solutions tailored to your needs. Nothing more, nothing less, exactly what you need.
A Fully Managed Service
Roar Data exclusively provides discovery, design, configuration, deployment, hosting and support for your Sentrk solution. No hidden costs or burden to your in-house resources.
Solar Powered Sustainability
We generate more solar power than we use to deliver Sentrk, which itself reduces wastage, printing and travel.
Document Control
Robust document management, designed to handle large volumes of documents. Configurable naming control, automated meta data tagging and bulk submissions. Real-time collaborative document review.
Business Process Control
Extensive options to tailor Sentrk to match your business processes. Approvals, workflow, custom triggers and actions, custom data capture.
Team Communications
Mobile data collection and access to all your notifications and data on the move. Intelligent instant messaging and formal communications, all in one place. Remove the noise from your email inbox!
Procurement
Procurement tracking tailored to your needs, automated tendering, prequalification, licenses, quality and insurance tracking.
Contract Management
As little or as much control as you need. Risk, Issue, and Change Management. An instant overview of your project's status and health.
Data Capture & Reporting
Custom data capture forms, with integrated business rules and automation. Custom reporting and dashboards or API access, for the perfect reporting solution.
"Sentrk enabled us to stop using email on our projects, and centralise our communications"
Development Director, Nike
"We were able to save several million dollars within just the first 6 months"
Global Project Director – Nissan
"Sentrk gave us a single version of the truth, and an end to spreadsheet chaos"
Development Director – Nike
"Sentrk provided an instant improvement in project communications and reduction in project risk"
Director – Galliard Homes
"Submission of large drawing sets to Sentrk is a fraction of the time it takes on other systems"
Document Controller
"Roar Data delivered a highly tailored solution within weeks, and had over 300 users succesfully on board within 6 months"
Director – Nike
"Sentrk brings clarity to what information is released and when. 5-7% of total project cost was saved as a result"
Director – Pillar Property
"We instantly saw a 60% reduction in the time taken to process claims"
Project Manager – Toyota Europe
That BIM thing
Sentrk is at the heart of creating your building information model, a common data environment that goes well beyond just design and the requirements of PAS1192. Sentrk supports your project at every stage from conception, through design, delivery and use. A true building information model exists well before and after the design phase.
A single version of the truth
In the absence of an effective shared data environment, that works for everyone, data silos quickly emerge – multiple data sources that are not syncronised. A lack of certainty over what is the latest information and what status it has are at the heart of many construction errors and disputes. Sentrk provides quick, self service access to information that people can be confident in using.
Shared drive salvation
We frequently find people wrestling with the limitations of shared drives. They quickly turn into an out of control dump of information with a high level of duplication and a low level of user confidence. The status of information is unknown, and often information is lost in overly complex directory structures. Sentrk brings an instant solution, with efficiency, control, lack of duplication, and secure shared access dependent on role.
The solution to spreadsheets
Like shared drives, spreadsheets solve problems for individuals and very small teams, but both quickly pose major limitations and risks when you need to scale up their use. Sentrk can replicate the tasks you are using spreadheets for, get the data entered at source for you, and instantly create formatted Excel reports. Not only can you have custom business rules applied, but also avoid both the time taken to compile spreadsheets, and the inherent errors they contain.
Contract control
Sentrk covers the full lifespan of projects, providing risk, issue, change and contract controls. End to end tracking, auditability, reminders and knowledge gathering. The clearer things are, the less mistakes and disputes.
Reclaiming your inbox
Project communications can quickly be scattered across 10s or 100s of thousands of emails. Sentrk can remove that noise from your inbox, and provide simple, structured project communications via its intelligent instant messaging. All the conversation, in one place, with an optional summary, and intelligent messages that create tasks, minutes and approvals.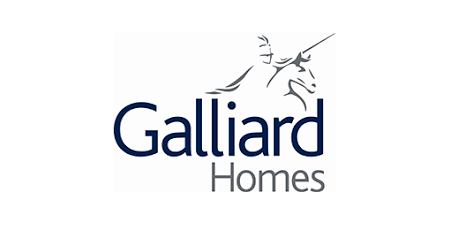 Galliard deploy Sentrk on all their construction projects and use a tailored development appraisal solution pre-contract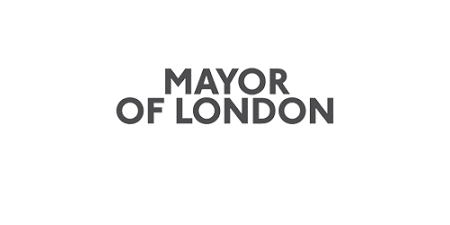 Framework management solution for REFIT programme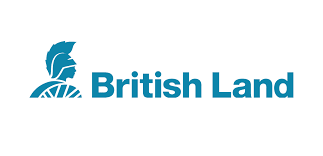 Multiple retail parks, and an asset management solution for the PREF real estate investment fund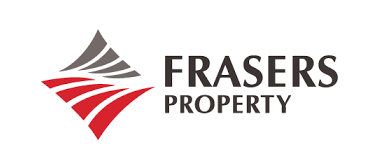 All phases of Wandsworth Riverside Quarter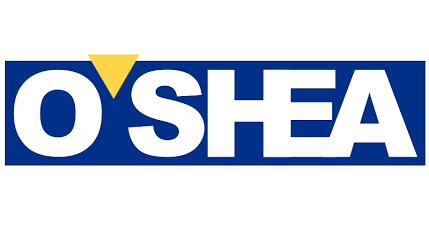 The Stage residential tower – Shoreditch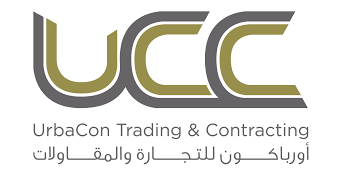 Multiple prestigious projects in Qatar, including refurbishment of Sheraton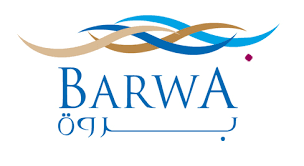 Fit out of new headquarters in Doha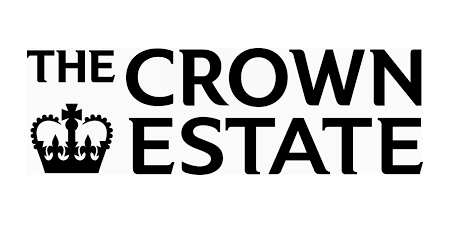 Project Hilt – Luxury residential development, London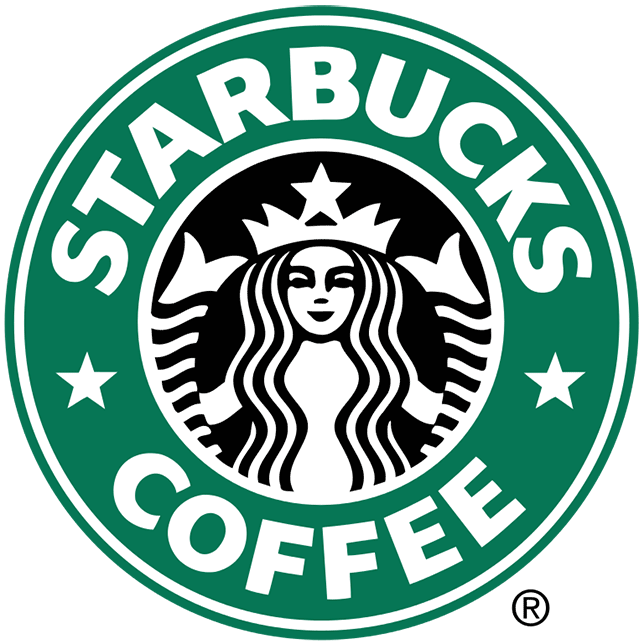 EMEA Store Development operations platform. SAML 2.0 and back office integrations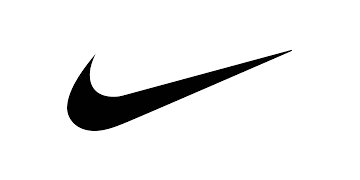 Tailored solutions to manage the operations of both store contruction and relationship with sports retailers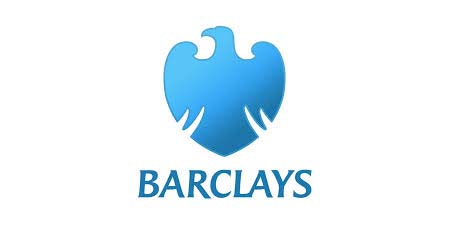 Programme management solution for acquisituion and rebranding of ABN Amro assets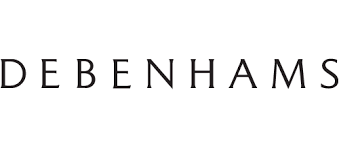 20 year relationship supporting UK store expansion programme, and tailored solutions to manage standard details and store fixture procurement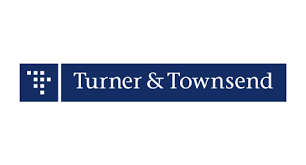 UK government framework projects and various tailored solutions for clients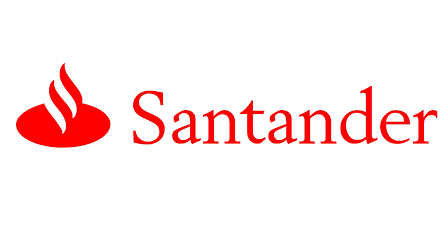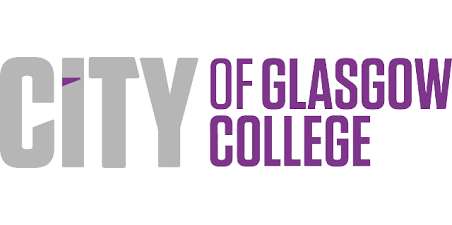 Tailored system to provide a virtual client, for the amalgamation of several colleges and construction of new campus buildings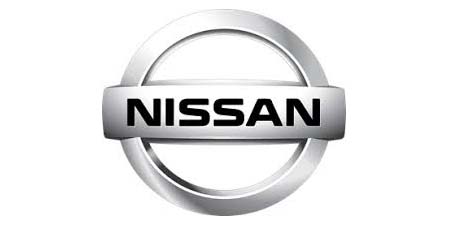 Programme management solutions to support global dealership network and launch of electric vehicles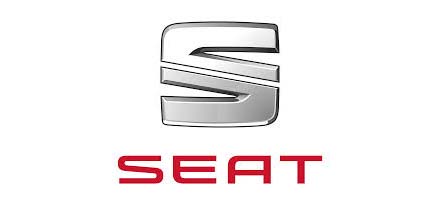 Programme management solution to support global dealership network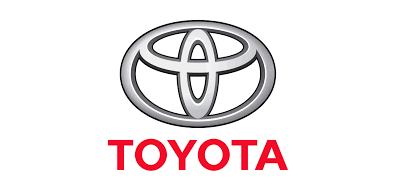 Pan european dealership support claims management system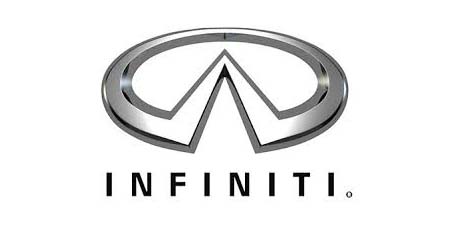 Programme management solution to support global dealership network